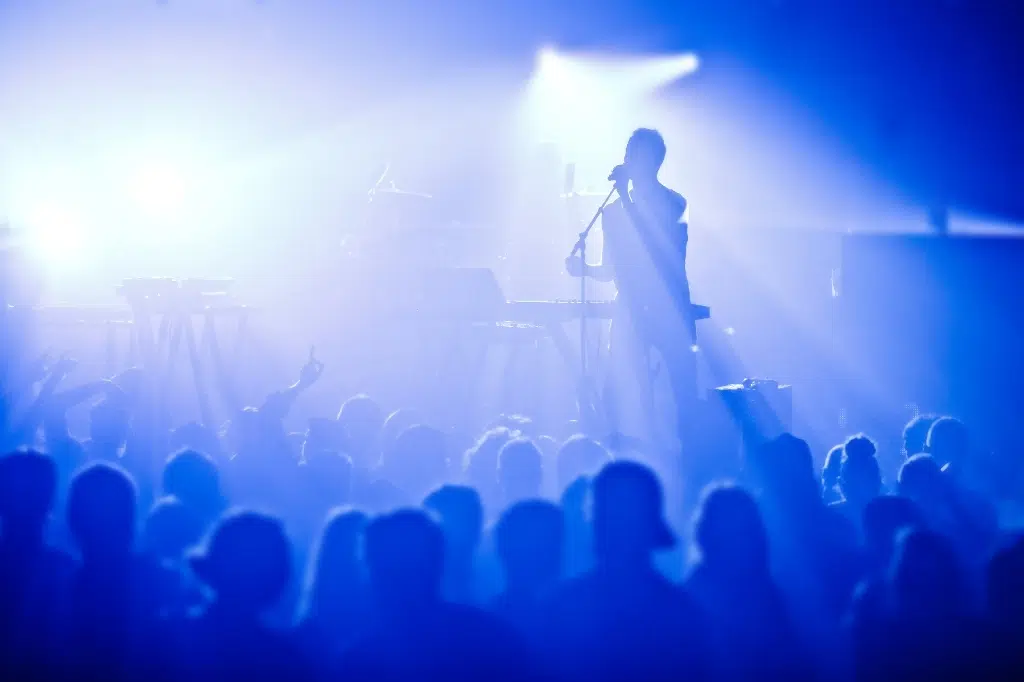 2017 is going to be a big year as far as live shows go.  That's especially true with rock artists like Guns 'N Roses, Foreigner, Steve Miller, and the like. Your Home of the Classics has tickets to some of those aforementioned shows for you (never stop listening to 96.1 KSTR and you'll probably get some). So in honor of that…here's some dos and don't when it comes to attending a raucous and possibly rowdy rock show.
1.) Prepare yourself. That's not to say that you need ninja like training that allows you to be the Highlander of concerts. Besides, bringing a sword to an event venue is usually frowned upon. Preparation is easy…it involves figuring out what you want to wear, and yes, band shirts are totally cool. What's not cool is wearing an entirely different band's shirt because your making a statement, or you're a hipster D.B., or some other reason nobody really cares about. Also, prepare yourself for a longer experience than you think, full of bathroom breaks and jack wagons who care little for your personal space.
2.) Take pictures, but don't experience the thing entirely through your phone. You've seen this, right? Tons of phones up in the sky, all documenting someone's favorite song, or personality on stage, or yadda, yadda, yadda…recording this moment for later because malted hops and bong water aren't great when it comes to recollections. Now, some video is good, but the entire 4 and however many hours…that's excessive, and somewhat creepy. Why don't you try remembering something instead of logging through your endless camera roll to show somebody how cool it was. TELL THE DAMN STORY YOURSELF.
3.) Have fun, but do it on your terms. No matter where you're at in your concert going career, make sure your experience is one that you don't complain about later. Some of these shows can be once in a lifetime experiences, and yeah, it might be one you talk about down the road. Whether you're recollecting how many elbows you took in the pit, or how patchouli is a stink you can't wash off, or maybe how awesome your seats were…GREAT! Just as long as it was worthwhile…
Rolling Stone has more. http://www.rollingstone.com/music/news/the-10-most-annoying-concert-behaviors-20130114