It's Back! The Mile High Club on 96.1 KSTR is giving you a chance to win the ultimate Denver Bronco fan experience. You and a guest could be sitting in club level seats watching the Broncos grab another victory and enjoying a one night stay at a wonderful hotel in downtown Denver. To qualify, listen for the 96.1 KSTR Mile High Club Sounder. When you hear it, be caller 9 at (970) 254-2196 and you're in! Increase your chances of winning by stopping by as many of our 8 sponsors each week to drop your name in the qualifying box!
Taco Johns – 1430 North Avenue
Shiners Flex Wash – 2460 HWY 6 & 50
Stinker Convenience Store – 2nd & North
Costa-Vida Fresh Mexican Grill – in The Home Depot Parking Lot next to PetSmart
One Source Lighting – 552 25 Road next to Sea Crest Auto Body
Stinker Convenience Store – 2495 Patterson
The Encore Shoppe – Corner of 1st & Orchard
State Farm Agent Seth Rocky – 1226 North 7th Street
Stinker Convenience Store – 2903 North Avenue
Clifton Ace Hardware – Next to City Market
Stinker Convenience Store – 3218 F Road – Clifton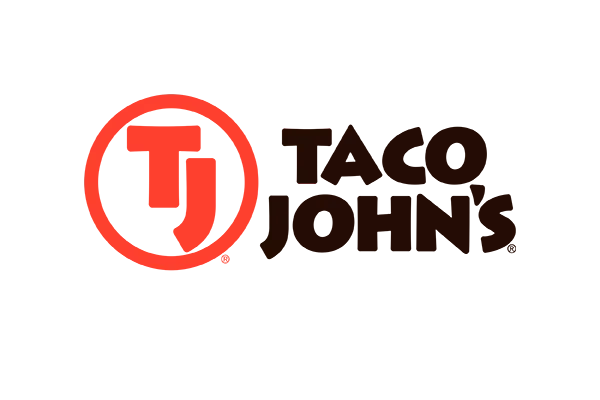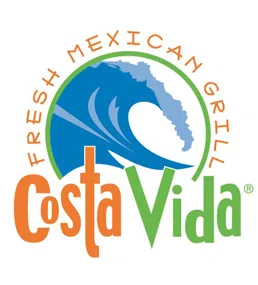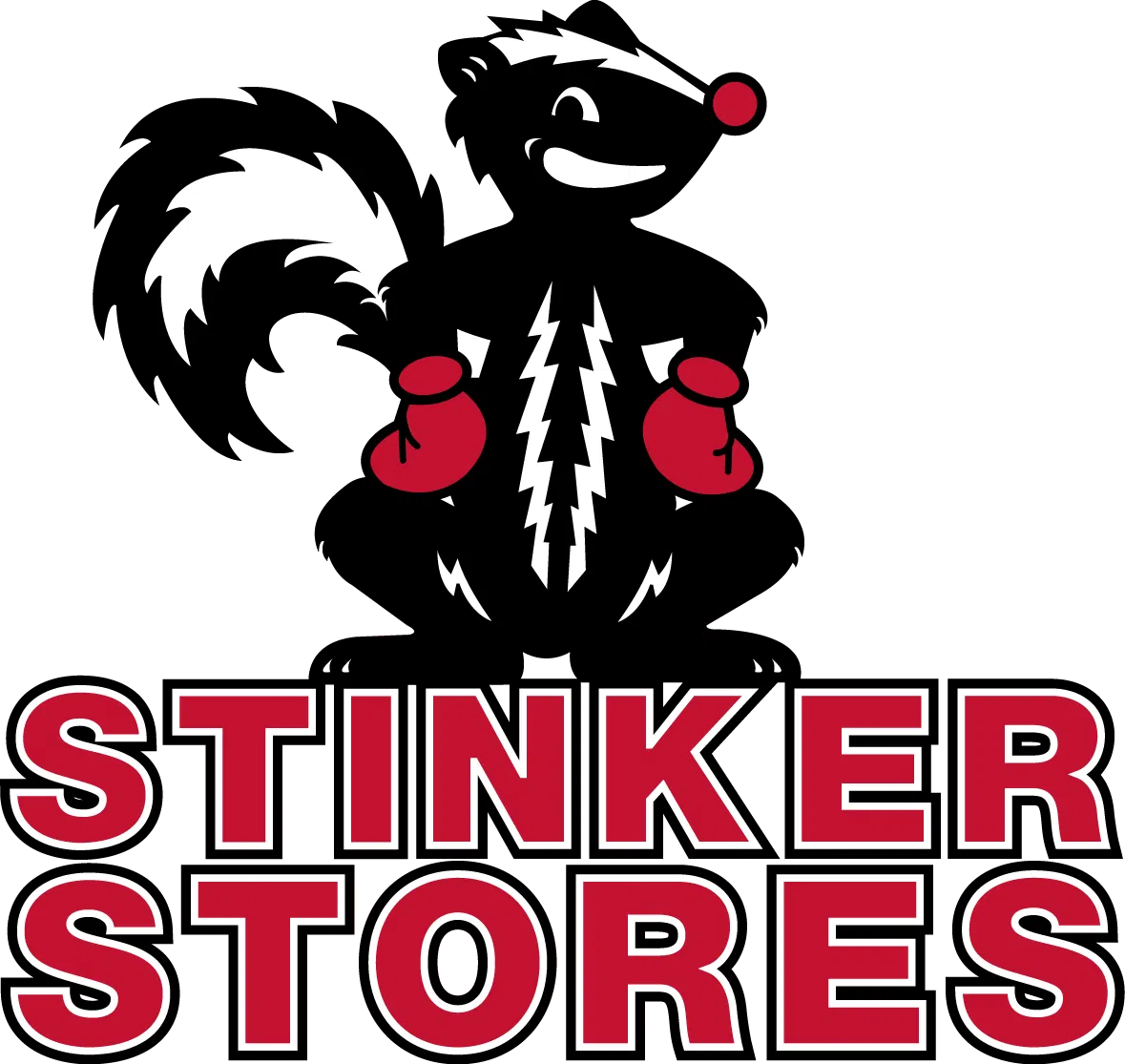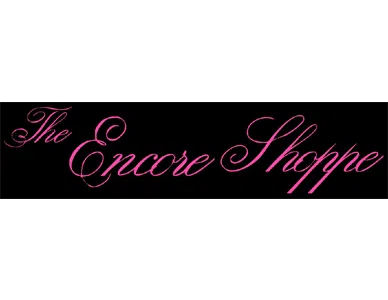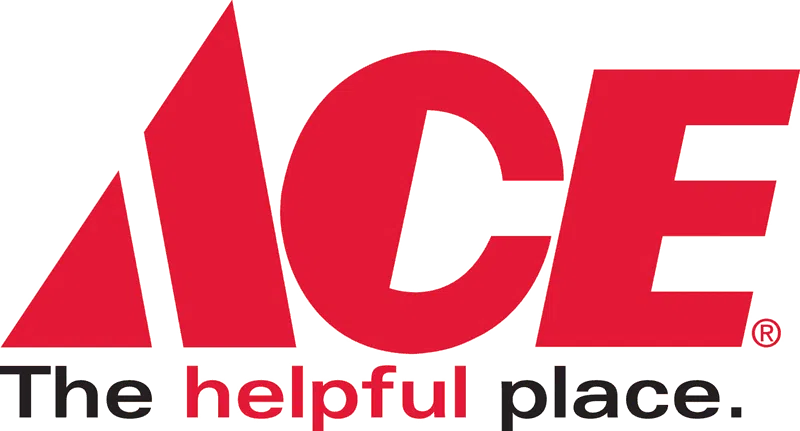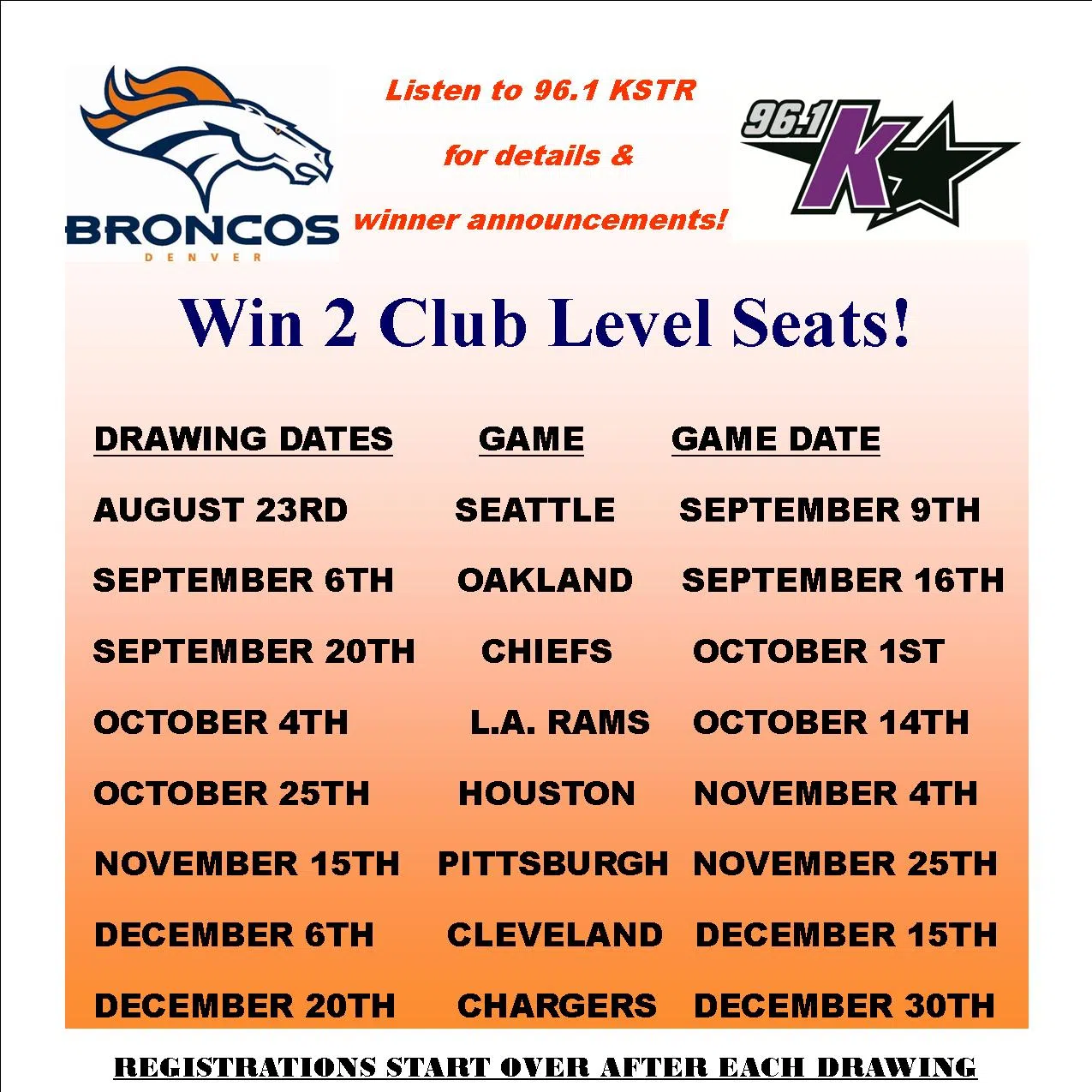 Mile High Club Winners
Chandra Passehl, Mile High Club Winner
Mile High Club Winner Miranda Martinez
Rick, the 1 Second Song Champ!