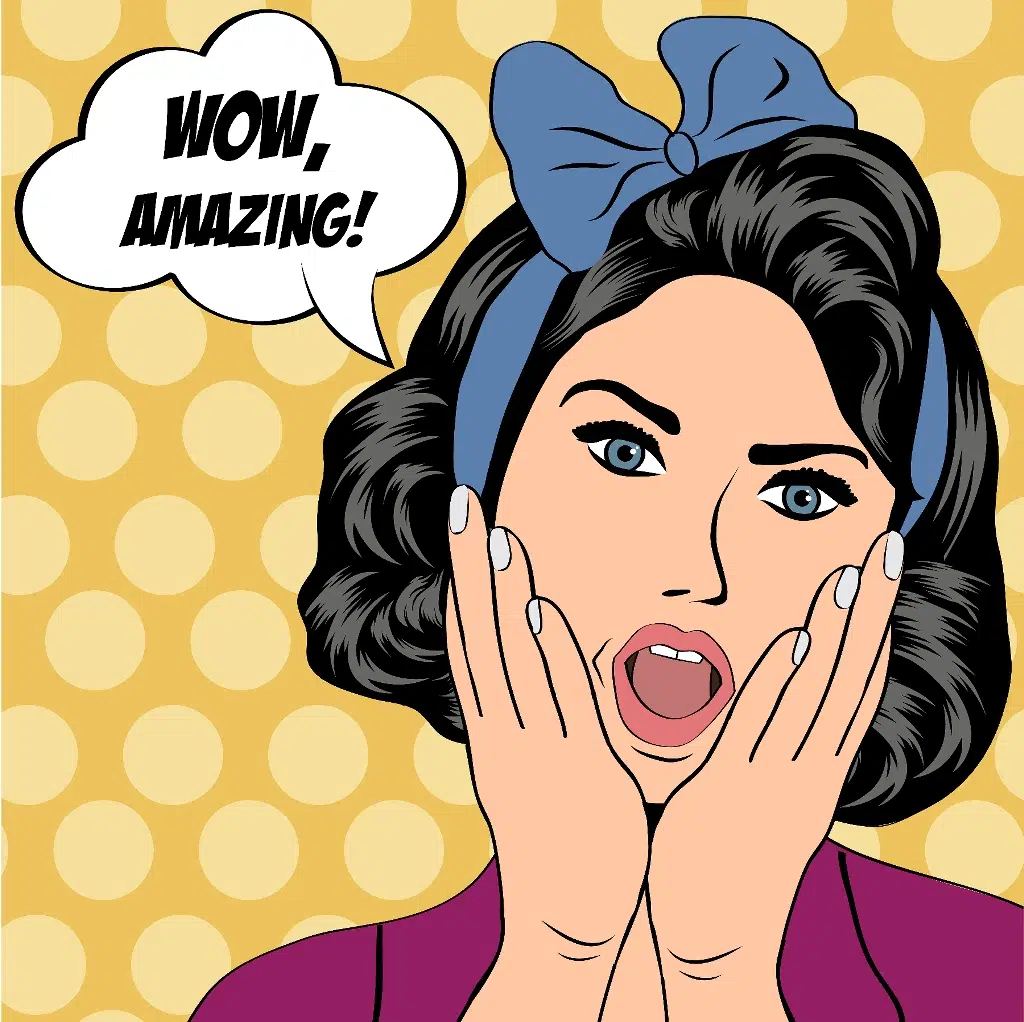 What do you collect? Do you collect anything? Certainly hope it's not random pieces of things that fall off your body. I knew a kid like that once…kept all his toenails in a jar. He liked to show them to you if you ever went over to his house. Not a lot of people went over to that kid's house. Ewww, right?
Collecting is often passed down from generation to generation. Maybe your Mom or your Dad got you into things like baseball cards, vinyl records, death certificates of d-list celebrities and the like. People collect all sorts of weird stuff. Not all collectors learn this hobby from previous examples though…you can pick up wherever you would like when it comes to collecting. It's really all about passion and how much you have for whichever things light up your brain pan like a Griswold Christmas tree.
For me, it's comics. The spandex clad, super power wielding, avatars of do goodery that have now taken over popular culture as we know it. Got into it when I was about 6, after discovering a box of old comics in my uncle's room. I really wasn't supposed to be in there at 6 years old, but I was curious and nosy. Plus, he had 2 different samurai swords in there. Pretty cool. After discovering the box which contained the likes of great runs featuring Iron Man, Thor, and the X-Men, I was in love. Pretty much on the spot. I always dreamed of having thighs as big as Thor's. It's a dream I'm still working on today, but hey, you do what you can.
I still collect. I've become more retentive in my not so graceful aging process; I now don't take action figures out of the box, and I always buy two issues of what comics I think will be worth something. Don't get me wrong, as one can breath normally when they're in the vicinity of my collections, so it's not that…what's the word…banal.
If you're a collector, whether a seasoned one or in your spring archiving period, come out this Saturday to the Travelodge for our Collectibles Expo. I'll have trunks full of comics to check out. There will also be vinyl records, sports memorabilia, classic toys, and more if those catch your fancy. And check out this beginning guide to some of the most expensive comics out there…may just kick start a love of collecting for you.
https://www.sellmycomicbooks.com/rare-comic-books.html
-Max