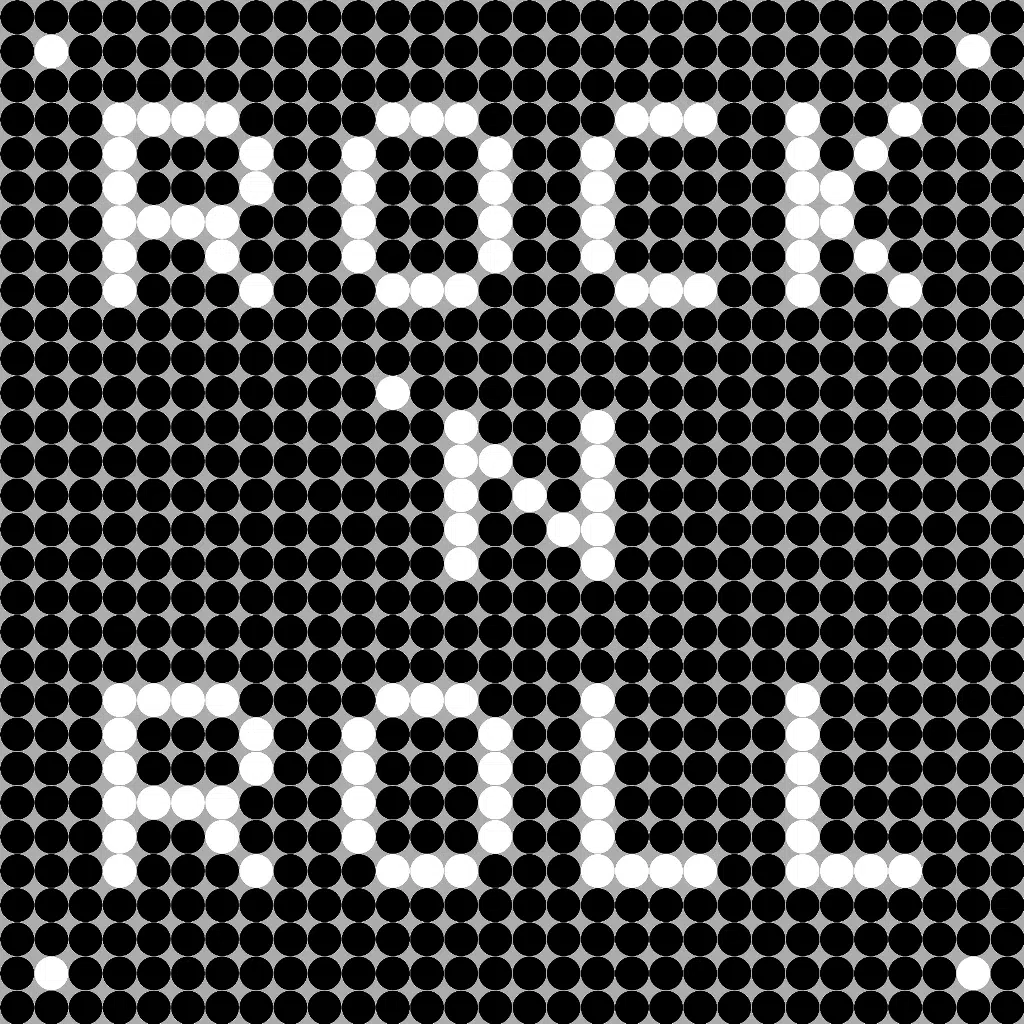 40th anniversary of Lynyrd Skynyrd plane crash today. Surreal, isn't it? Legacy never dies though, and you see that in the music of the poster boys of rebel rock. You still sing at least part of the chorus of Sweet Home Alabama, or sway along to a minute or two of Freebird. 1977 was a long time ago, but remains fresh in our minds because of the profound effect Van Zant and crew had on us.
That's music, in a nutshell. Transcendent of time, of place, of death even. A lot of great people were taken before their time. What those people spoke on in their music will always live on, however, and we're just honored to play that music for you. Thanks for keeping the music alive!
Gibson guitars knows the deal. Check out their catalog of some of the most impactful musical tragedies that have rocked us, the rock 'n' roll world.